Complete integrated robotization solutions for solid or liquid FMCG products. Our system is designed with innovative technology to leverage an advantage offered and compatibility in mind to allow expansion and product change.
Customised Robotics Solution
We listen, inspect sites and collaborate to give the most suitable solution for your FMCG production line. We have a team and know how to deliver a complete solution from concept, prototyping to final installation and commissioning.
Few of the developed concepts, solutions in development are:
Placing offer voucher at the end of production packaging
Developed sandwiching assembly machine for uneven shape objects
Intra Supply Chain Management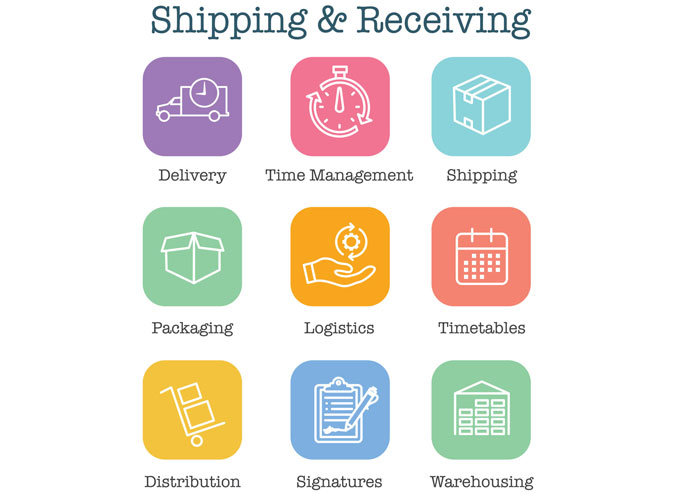 Highly customised and fully automated mobile robotics platforms for automated movements from secondary packaging to storage, automated storage & retrieval systems with the state of the art bar code integration systems, semi-automated distribution with proper integration with shop floor ERP systems
RTM is a partner for start to end solutions, with capabilities to equip and address small, medium or large scale production units to compete in the international market and to implement these solutions.
The RTM team offers a one stop solution to convert your dream projects into a production unit you always dream for.