Robotechmech Solutions Pvt Ltd, RTM, is a Digital Transformation partner to implement disruptive technologies like Industrial Vision and industrial as well as mobile Robotics for the shop floor. For any F&B, FMCG, Pharmaceutical production unit, RTM has the most appropriate solution to increase quality, productivity and efficiency.
The RTM team is here to listen to your imagination and transform that into reality.
Complete integrated quality assurance and quality control solutions for any food or liquid items. System is produced with extremely high hygiene standards to meet non contact quality system requirements.
Quality Inspection Cell Vision System
Quality Inspection cell vision system uses Real Time Image Analysis using Industry Grade High Speed Vision System high capability computing machines to identify Defects, Colour Variation and Foreign Particles.
Inspection Cell offers state of the art business intelligence to Identify Defective Production
Cell Capabilities:
Quality Inspection:
Image analysis and defect and foreign particle identification for biscuit lines
Identification of Colour related defects in biscuits
Installation in an existing factory
Statistical data generation for defect trends
Batch fault identification
Quality Control Cell using vision guided Robotics Solution or Customised Flap based Rejection System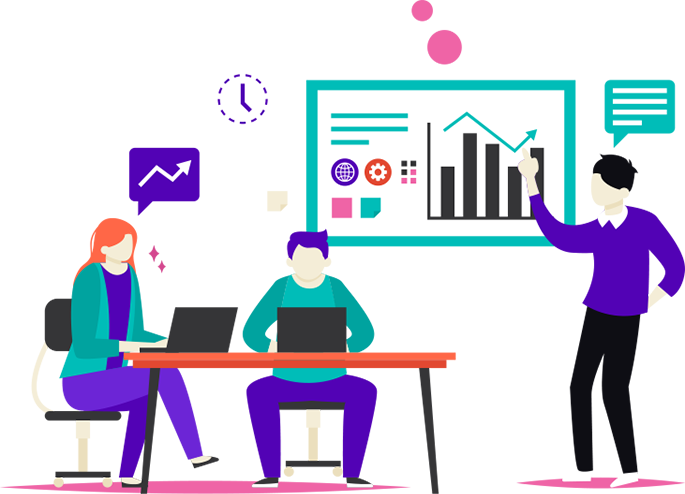 Quality Control cell uses High Speed Robotics with Conveyor Tracking and Defect Tracking to Eliminate Costly Damages due to Inadequate Sorting and achieve Quality Production
Quality Control Cell state of the art machinery options to eliminate Defective Production
Robotics solution offers pick and place of only faulty biscuit reducing total wastage of production. Using "ABB PickMaster Robot". The Idea is to identify  and pick the faulty product, the faulty product is pre-defined in the specification library which is fed to the robot's programming to function. The library can be customised to provide rejection tolerances, types of defects.
Quality Inspection and Control:
Cell capabilities
Vision guided robotics solution for quality assurance
Quality inspection cell with rejection mechanisms
Fast Industrial Robot for rejection
120 Picks per minute on a 1.5 m wide conveyor
Flapper type solution offers rejection of predefined quantity from the affected row. Achieved 5 flapper operation in 1 min for 1.5 metre wide conveyor.
This solution is a cost effective option vis a vis Robot, but can give more product wastage, since it rejects a group of products.
Business Intelligence Module
Business Intelligence Module will use connected factories and IIoT concept to install multiple inspection points in the production line to collect the data and offer business intelligence which can enhance the production and offer start to end quality monitoring of the production line. We specialise in the Biscuit Manufacturing Unit for Business Intelligence Module.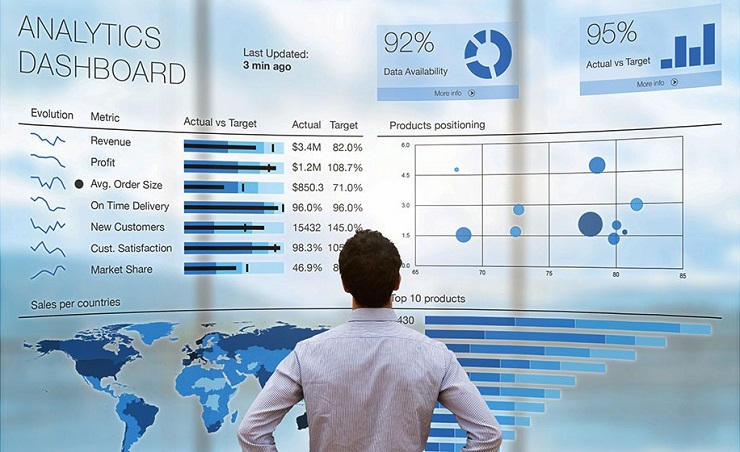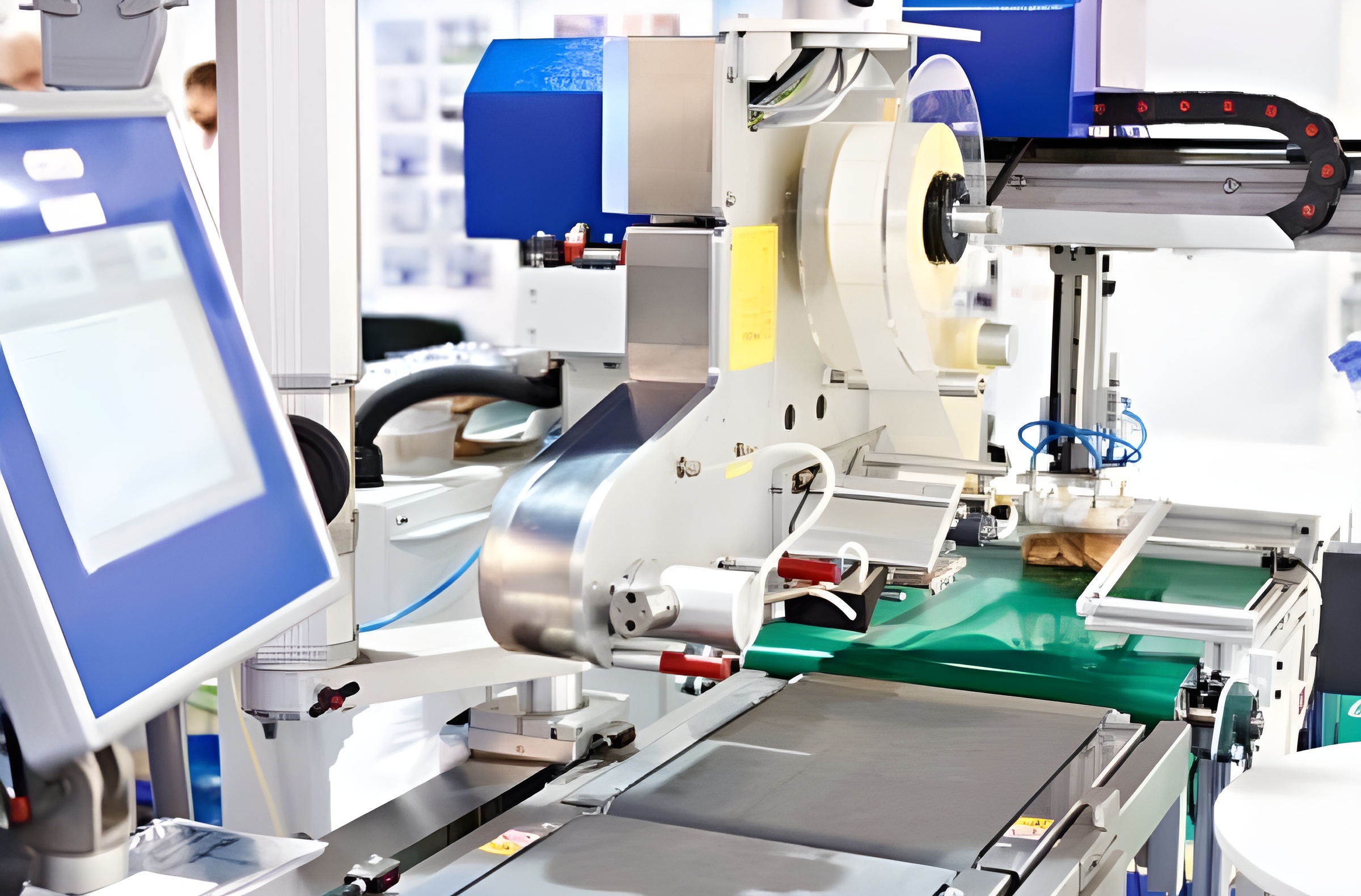 Highly customised check weighing system to suit your production lines with the precision of +/- 1gram at speed of 200 secondary packaging.
The Check Weighing Systems are very helpful in identifying abnormal weights and low weight product packets and reject them with a reject mechanism. It is no brainer that less than specified weight of the product is a criminal offence and thus the Legal Metrology Department always asks for the traceability and this product is essential in production Quality Assurance.
Highly customised packaging solution to meet primary or secondary packaging requirements.
The Universal Box Taping is a smart taping machine to detect the size of the Carton Box and adjust the arms to tap it efficiently.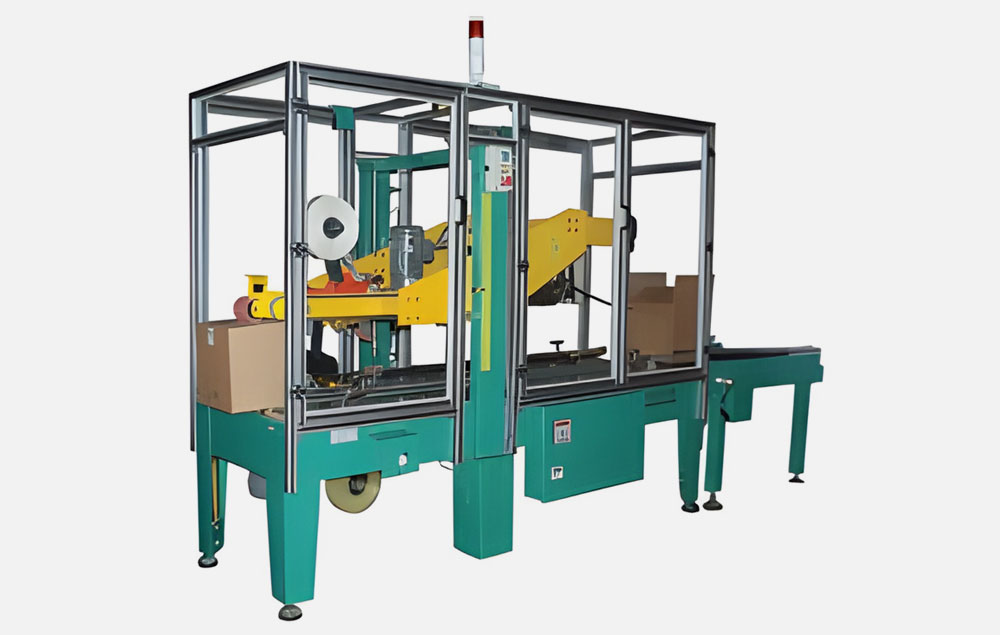 Automated Material Flow, Storage & Distribution Systems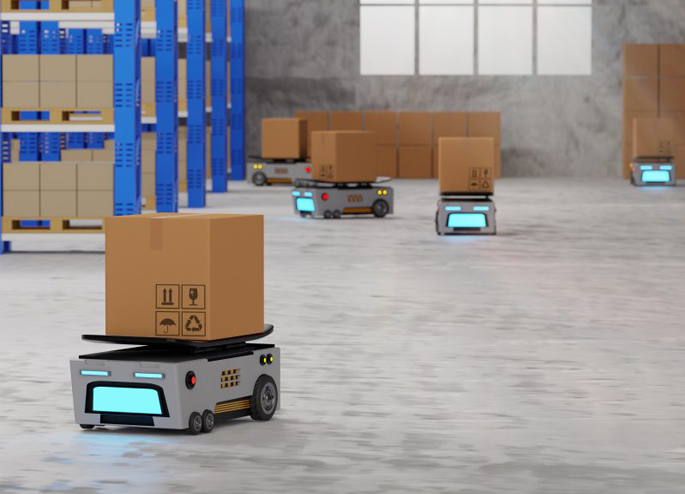 Highly customised and fully automated mobile robotics platforms for automated movements from secondary packaging to storage, automated storage & retrieval systems with the state of the art bar code integration systems, semi-automated distribution with proper integration with shop floor ERP systems.